3 tips for a healthy back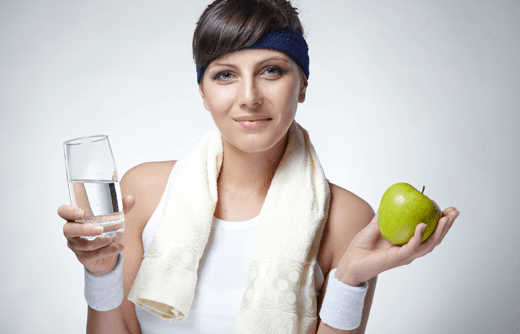 Follow these quick healthy habits to keep your body happy this winter season.
1. Check your sleep
Make sure your mattress and pillow aren't causing you pain. Talk with us about what type of support your body needs while you sleep.
2. Drink water, then more water
Keeping your body hydrated helps the disks in your spine act as support to absorb spinal stress.
3. Get regular adjustments
Poor posture, poor diet, or a recent fall are just a few of the reasons why having regular adjustments is crucial to your spinal health.